Auction Lots
Posted 24/11/2016 18:11 : By: EdKenyon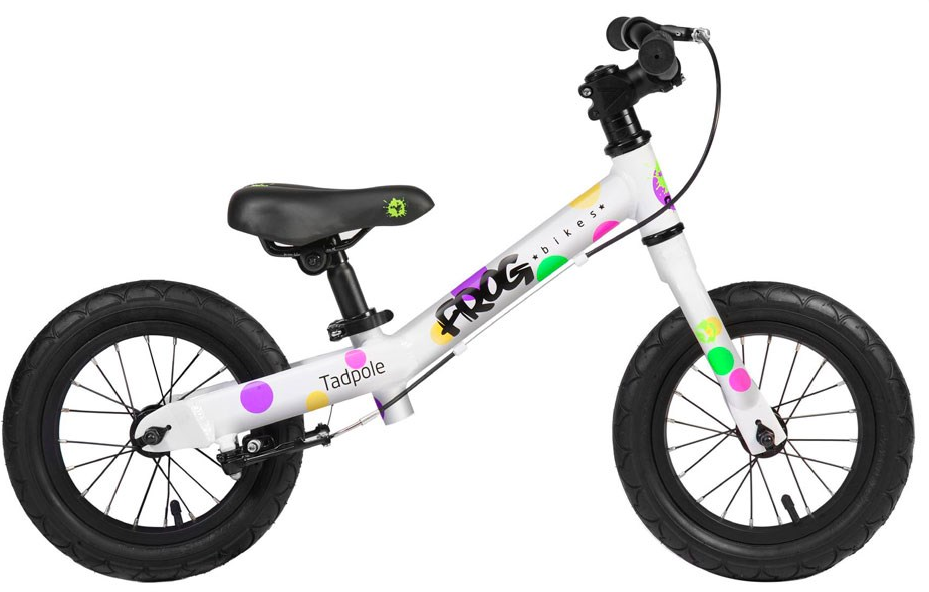 Here are all the auction lots for our charity auction on Saturday November 26th. Full details are in the programme which is in the TCG Hub.
A huge thank you to everyone who provided these fantastic prizes.
Lot 1: Frog Balance Bike
Lot 2: Charlie Parker's Babysitting Services For 1 Evening
Lot 3: 5 Extra Days Of Childcare At TCG
Lot 4: 6 Months Gym Membership At Fusion 3 Fitness
Lot 5: Signed Stamford Daniels Football & signed Peterborough United shirt
Lot 6: His & Her's Makeover Session At Asembo
Lot 7: Family Photo Session with Rock Rose Photography
Lot 8: County Cricket Package (3 different lots of 5 tickets - Leics, Northants & one other county)
Lot 9: Golf Package For 4 At St Ives Golf Club
Lot 10: Private Norfolk Boat Trip To See The Blakeney Seals
Lot 11: 1 Week In August At Chalet In Chamonix sleeping 6
Lot 12: A Child or Dog Portrait By Rowan Clifford
Lot 13: 6 Cristallerie Zwiesel Glasses
Lot 14: Private Guided Tour for 4 of the Tornado fighter/bombers at RAF Marholm
Lot 15: La-Z-Boy Rondell chair & stool
Sealed bids can be accepted for all of the above. Please email thechildrensgarden@btconnect.com with the Lot name and number and the amount, as well as your name, address and contact number. Deadline for sealed bids is 5.45pm on Friday November 25th.