Gallery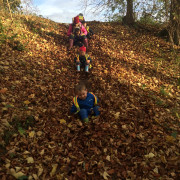 As children, we start out in this world with myriad ways of thinking, understanding and learning. To...
View Gallery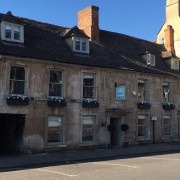 At The Children's Garden, every aspect of the environment plays a part in enabling the children to e...
View Gallery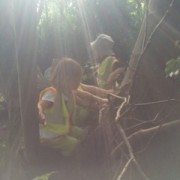 Forest School is a time for the children to embrace, explore and appreciate the natural world. Also...
View Gallery