TCG Charity Auction prizes
Posted 09/11/2016 11:11 : By: EdKenyon
Our Charity Auction & Dinner takes place on Saturday November 26th. We are raising money in order to purchase specialist equipment for Mason Sallis - a courageous boy who faces huge challenges due to his complex condition, as well as some wonderful sensory additions to our garden.
There is also a raffle, which means even those who are unable to attend the evening can get involved.
Auction Prizes (not in any order & not definitive):
Portrait of child or pet by Rowan Clifford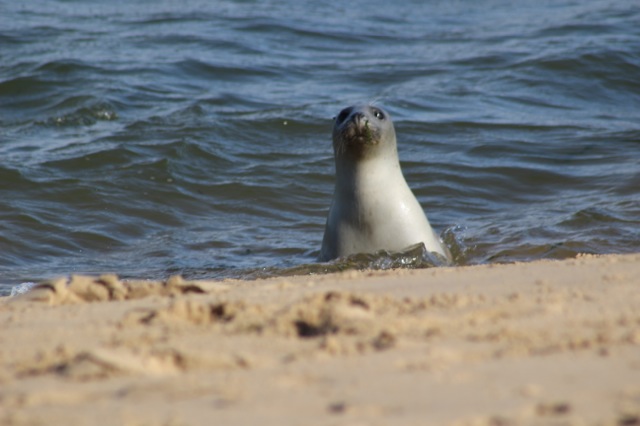 Norfolk Boat Trip (private up to 5) to see the seals at Blakeney Point (see pic)
Golf package for 4 at St Ives Golf Club
Family photo session from Rock Rose Photography
His & Hers Makeover package from Asembo
Professional Personality Evaluation x 2
6 months gym membership from Fusion 3 Fitness
3 x County Cricket packages
Tandem Sky Dive at Sibson
5 extra days of childcare at TCG
Charlie Parker babysitting!
Greensleaves 1/2 day Flower Arranging & bouquet
Raffle Prizes:
1st Prize: One night B&B stay at The Chequers Inn, Thornham, Norfolk
2nd Prize: Crown Hotel £40 voucher
3rd prize: Magnum of Prosecco
Other prizes:
Free MOT from Techmotive
Chameleon voucher
Castor Cottage for 2 nights
Anand Shoes voucher
Family Entry to Sacrewell Farm
Family Entry to Burghley House
Grasmere Butchers package
Stamford Barber Shop Hot Towel Shaving package
Estee Lauder beauty products
Model Fish Bar fish & chips x 2
Hamper from Stamford Delicatessen
Footy Golf voucher from Rutland County GC
Set of 6 crystal glasses