What is Green School?
Posted 19/05/2016 18:05 : By: EdKenyon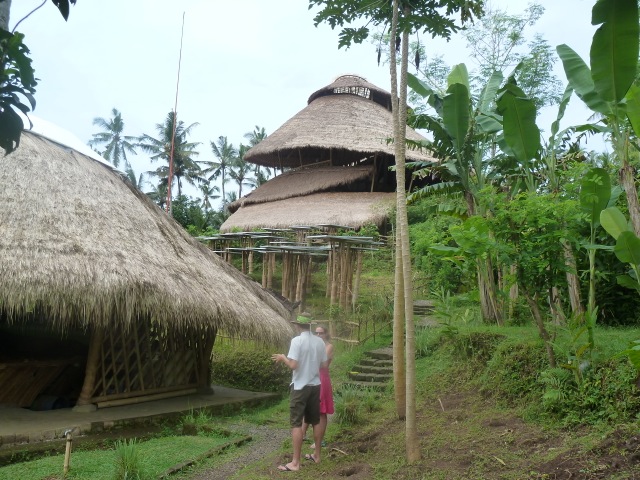 The Green School is an 'off-the-grid' eco-school in Bali, Indonesia which has been pioneering experiential learning since it opened in 2008. It takes children from early years all the way through to 18 and aims to create inspired learners who appreciate their environment - both locally and globally.
It is built entirely from sustainable bamboo and is powered by hydro and solar power created on the campus. They grow their own food, the children harvest the rice and use compost toilets!
Inspired by an article we read on Green School, we decided to experience this unique school in 2012 with our three children - Sophy, Archie & Ted - then aged 10, 8 and 2. We were welcomed into the vibrant Green School community and each of us took a huge amount from our time there. That experience inspired us to relocate TCG to its wonderful home on Broad Street and to continue to develop our outdoor and experiential learning - as well as improve our sustainability (e.g. we now recycle all of our used nappies which are converted into energy!).